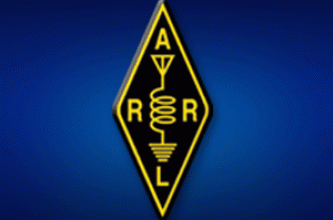 Band QSOs Pts Cty
3.5 23 69 18
7 132 396 59
14 165 495 77
21 148 444 73
28 57 171 30
Total 525 1575 257
Score: 404,775
This included a couple of new countries. One was Antarctica on 20M, DP1POL who confirmed it on LOTW.
Set-up for the contest:
FT-1000mp Mk V
Alpha 78
Cushcraft R-7 (end fed half-wave vertical)
N1MM logging software
Digimaster 780 for 'help' with copying
Koss Headphones
Vibroplex Code Warrior Jr.
Before getting on the contest both the QSK amps were 'down' and This crimp on the filament wire in the P1/J1 connector had failed. The 'hot' spot has been there for the last few years but cleaning it and tighting the pin up 2 years ago seemed to 'fix' it. This time the crimp NOT the conection at the pin itself gave up. I cut the pin off. Cut off a bit of the red wire and installed a short 'by-pass' jumper of 1" of #16 wire which fit the crimp better. The red wire was maybe #12 or #10 and was really too large to be properly crimped. I carefully opened up the crimp and re-attached the new smaller wire then made a loop and soldered ti to the original large wire. Some tape and it seems to be holding. For now anyway.